Meet kira.
GS Associates' virtual purchasing assistant and custom procurement software.
Kira tracks your project's life-cycle, notifying team members to act before critical-path deadlines arrive. As they approach, the software will place individual items into states of increasing priority, and send you email updates to track your project in real-time. It will show you visual timeline projections so we can make timely decisions to keep the project moving forward at all times.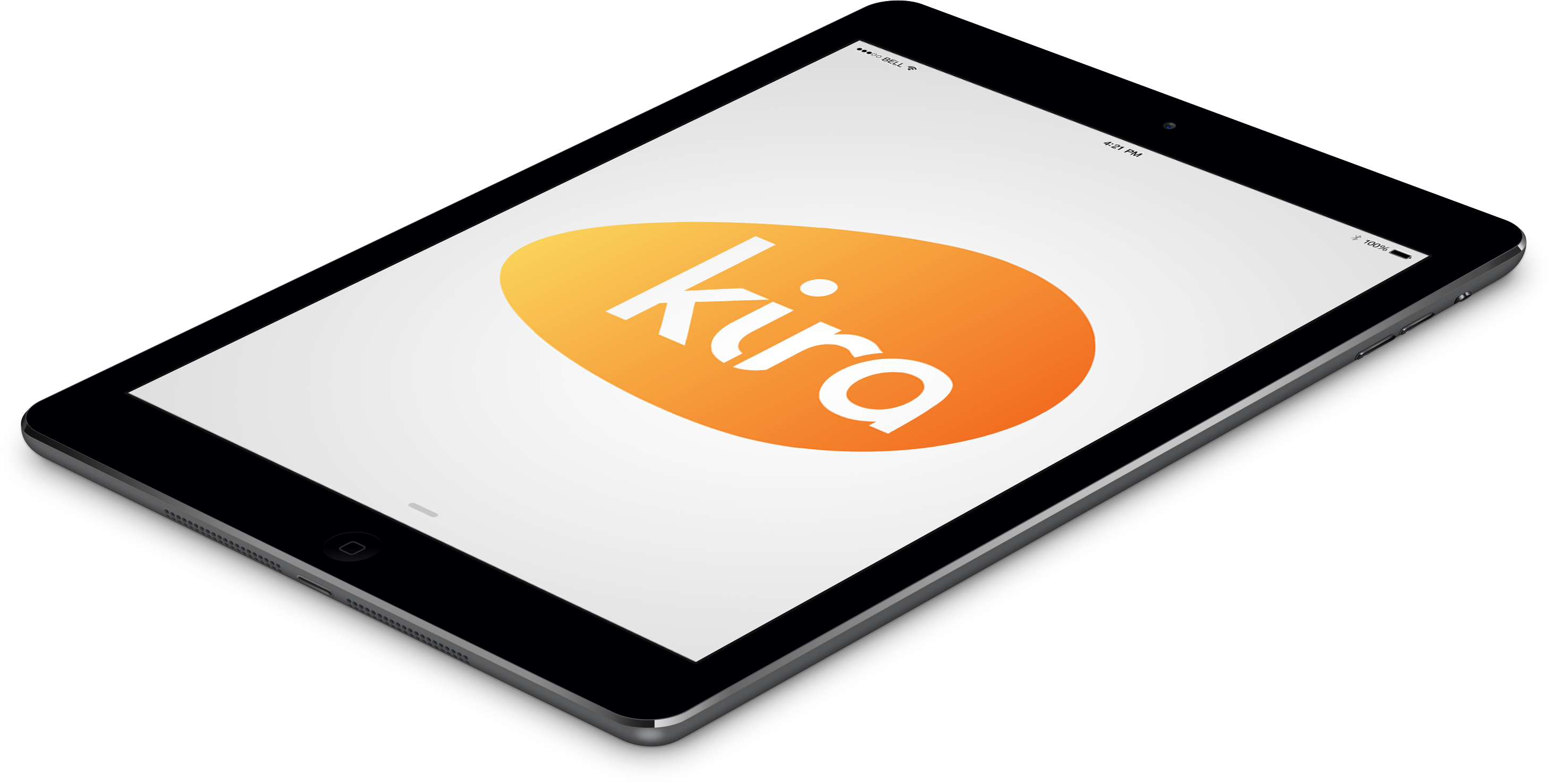 More than just smart software, kira is the very hub of our project management process, and it's only available through GS Associates, Inc.
Bidding, reporting, purchase orders, full accounting and reconciliation tools, and documentation in perpetuity are handled by kira.